Chart your own direction and make your arrows point in that direction. And yes, these mules will serve as a constant reminder of it!
Creativity is in connecting the dots of diverse experiences. Our mules 'Connection' emphasise just that!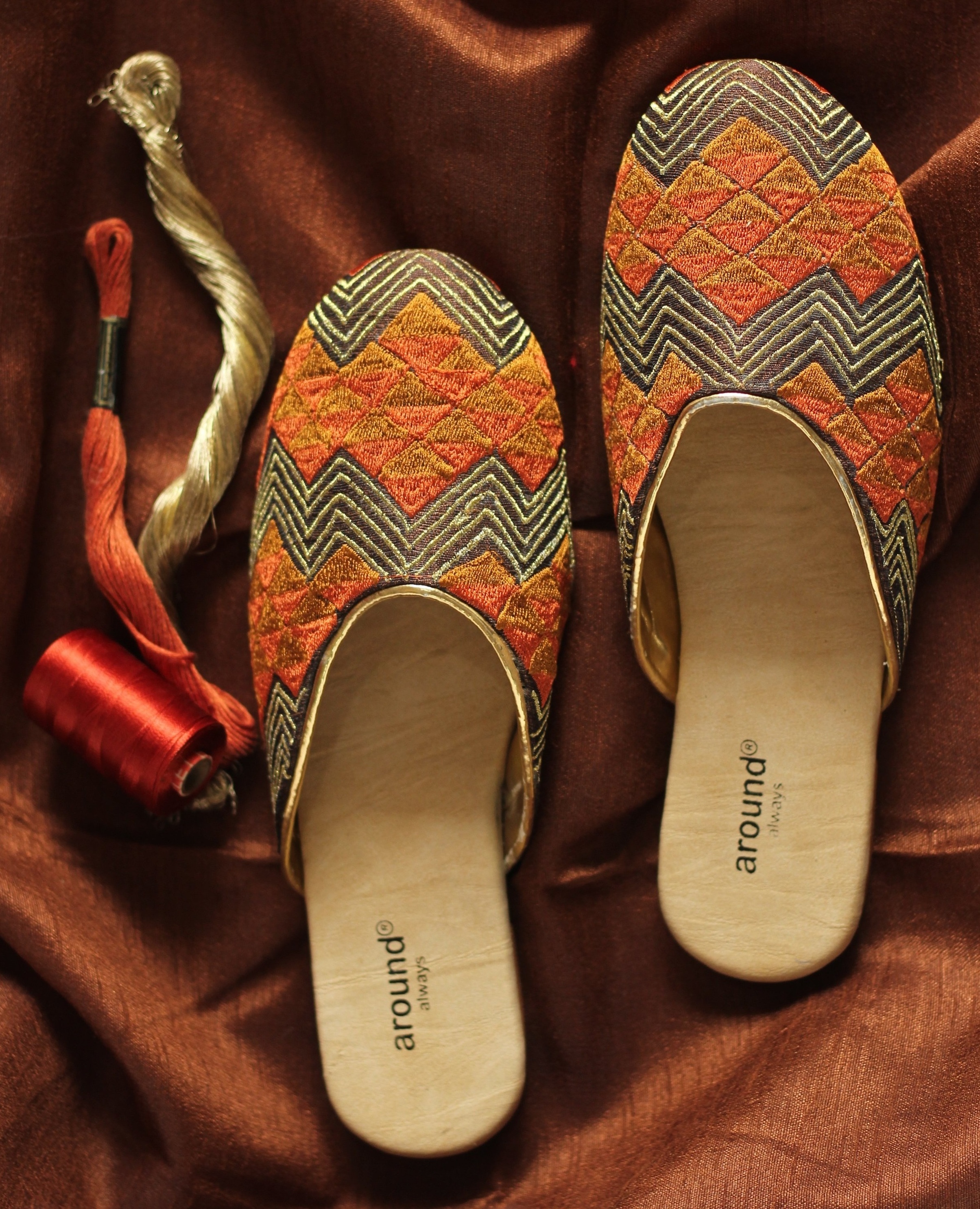 Zig Zag pattern in shades of brown, for those who believe in easy and elegant styling.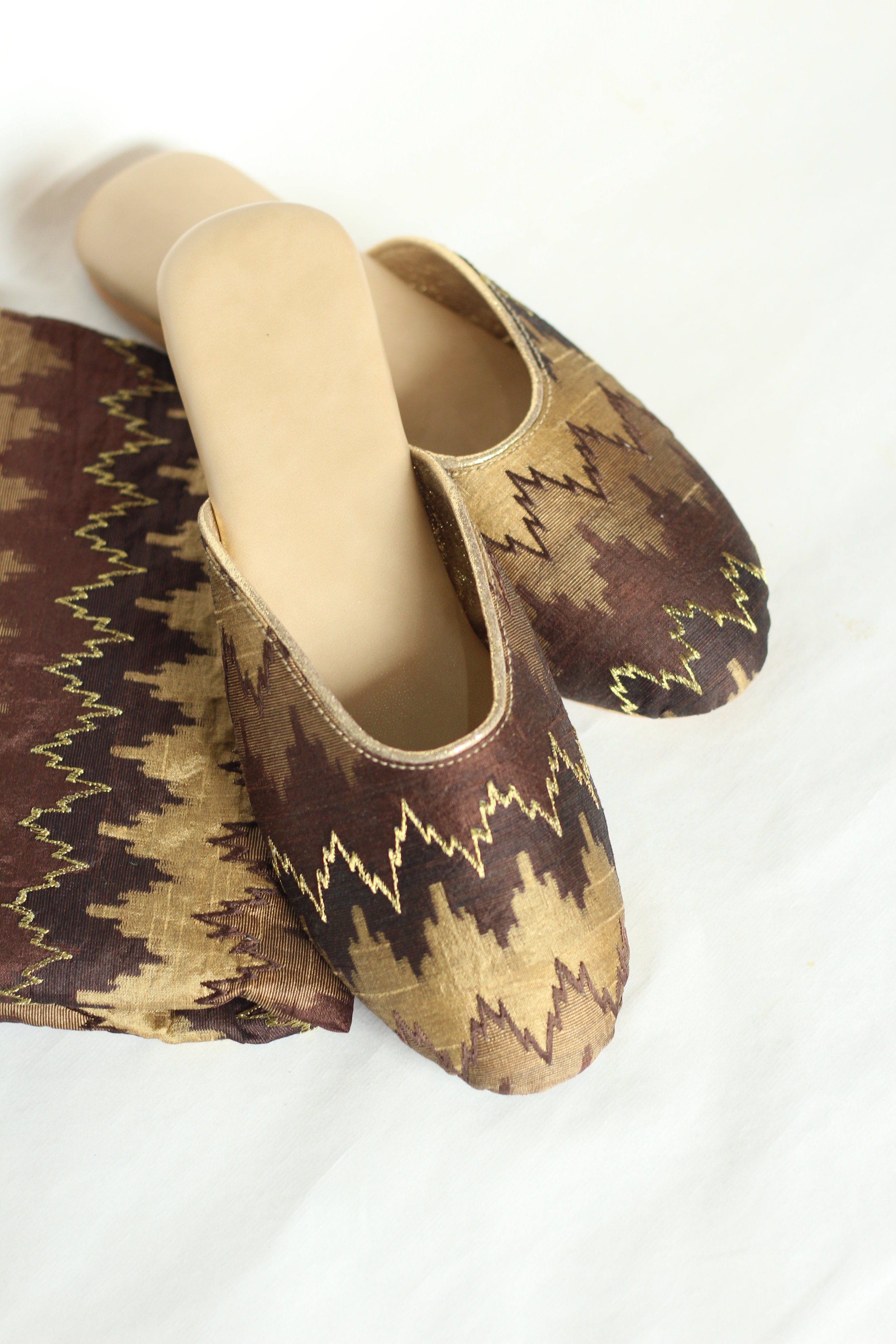 Easy to wear slip on in warm, earthy colour makes it perfect for all the casual outings
Easy to wear slip on in shades of blue makes it a sure go with your denims
Change is the only constant and this piece will keep reminding you of this wonderful life mantra!